Here's a set of published work and events that I'm particularly proud of. I enjoy contributing my point of view to Portland-based and global content strategy spaces to help push our industry forward however I can.
My Portfolio and Resume are also available for viewing.
2018
Featured speaker at the University of Oregon's NextGen Storyteller 2018 event
I had the privilege of talking to incoming UO students about the School of Journalism, life afterwards, what I'm up to, and gave advice to folks seeking to build the foundation that'll become the basis of their careers. Pretty wild!
Here's the branded reel for the annual event. It's really neat and I'm proud of my school for doing this type of event for the next generation of storytellers.
2017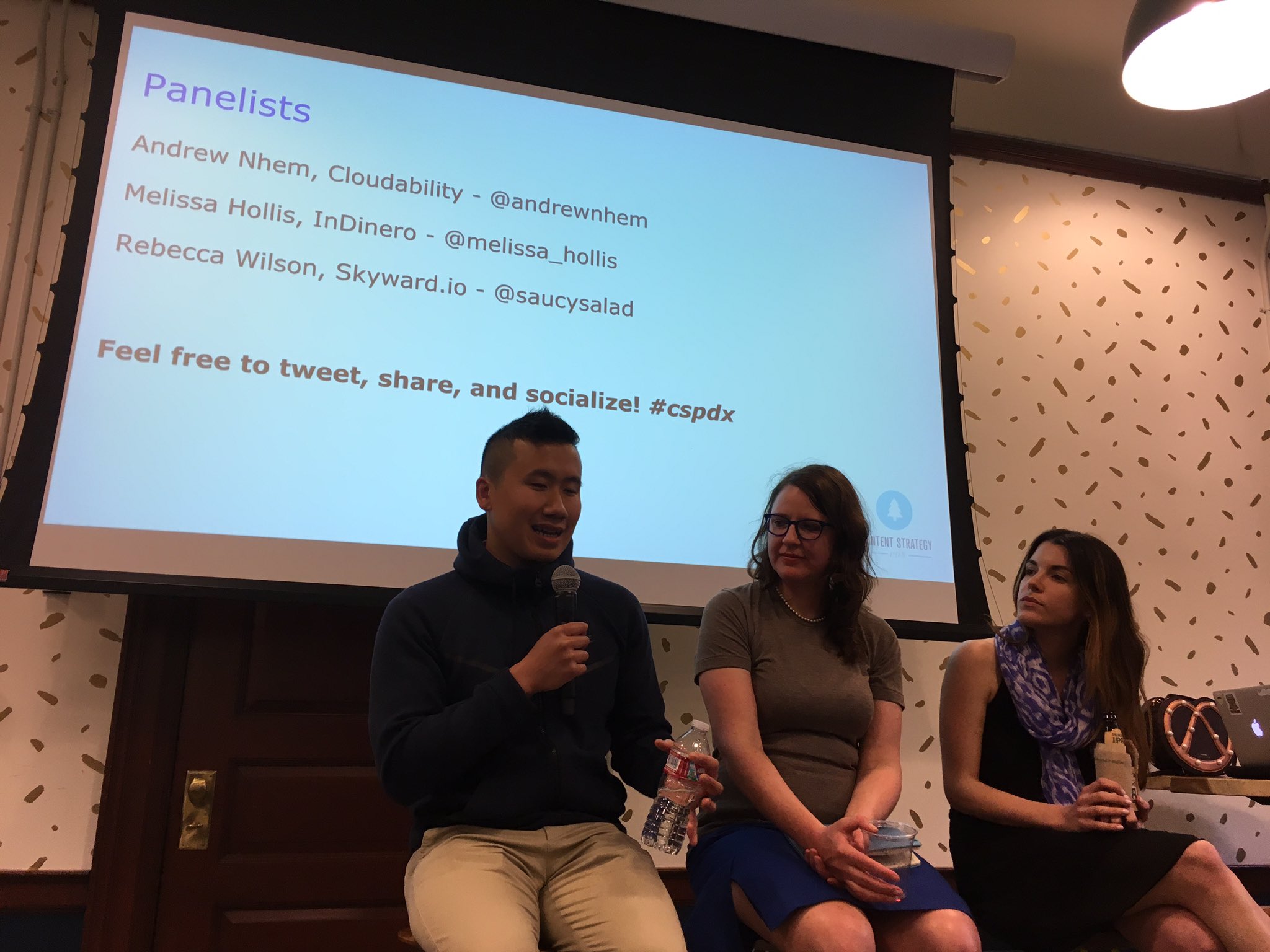 Strategy to Scale: A Panel Discussion on Content Strategy in a Startup Company, CSPDX Meetup, May 2017
It was awesome to catch up with all the CSPDX folks and talk about how we're tackling the content at scale challenges at Cloudability. Joined by peers Melissa Hollis from InDinero and Rebecca Wilson of Skyward.io, we had an awesome panel-style discussion.
We covered all kinds of questions, including:
Tips on setting proper KPIs and metrics to measure success (or failure)
How to influence subject matter experts to contribute to the content creation and strategy for your business
How to sell content initiatives to your leadership teams
How content plays well with engineering, demand gen, sales, etc.
And even a dive into favorite tools of the trade.
Here are some Tweets from attendees who participated:
Educational content as lead-gen. @andrewnhem #cspdx

— Derek Phillips (@digistrategist) May 11, 2017
At #cspdx, @andrewnhem talks about how to charm engineers into telling their story.

— Lion's Way Content (@lionswaycontent) May 11, 2017
Thank you @CS_PDX @saucysalad @andrewnhem @Melissa_Hollis for the panel!

— Eric Gold (@EricGold) May 11, 2017
Thank you @andrewnhem, @saucysalad, @Melissa_Hollis, and @CS_PDX for a great panel discussion. Always great topics!#cspdx

— Mary Daggett (@mdaggettpdx) May 11, 2017
I'm very glad
folks got a ton of insight and value out of it
. And, that pizza was damn good! Definitely looking forward to more chats in 2017!
2016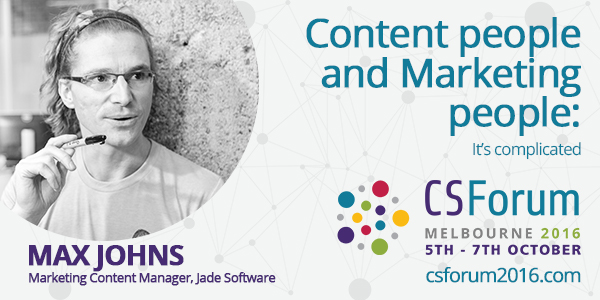 Getting to know CSForum Melbourne 2016 speaker, Max Johns, August 2016
To help bring some attention to up-and-coming speakers and their presentations at the CSForum Melbourne event, the CSF crew and I interviewed a few of the talented folks. I got the chance to interview Max Johns, principal at Content Strategy: Simplified, and we spoke about how to not just grow the practice, but also how to get folks from different disciplines engaging more with one another around improving content.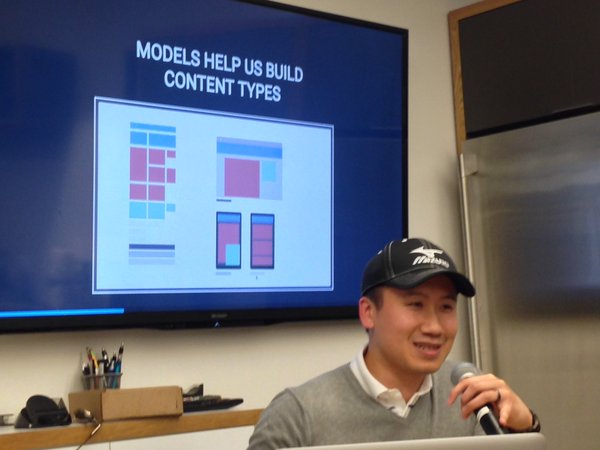 CSPDX event: Content Modeling: Why It Matters and How to Do It, April 2016
I was very thankful for the chance to present my thoughts and perspective on content modeling for the CSPDX group. My favorite part of the event, other than meeting many new faces and getting to talk shop, was the intensity of the question and answer section. It warmed my heart to see so many folks genuinely curious about how content is structured and modeled.
I've misplaced the slides, but once I find them, I'll add them to this post.
Here are some Tweets from folks during the event:
"No one will judge your content model, but they will care about what comes of it." Great ideas from @andrewnhem at #cspdx @CS_PDX

— Rachel Peters (@rmbpeters) April 14, 2016
Content models are meant to be tested, broken, and improved - @andrewnhem @CS_PDX #cspdx

— Big Leap (@BigLeapMKTG) April 14, 2016
The better we model our content, the more mileage we get from the content we produce. @andrewnhem #cspdx

— Carmen Hill (@carmenhill) April 14, 2016
Content strategists sometimes have to be peacekeepers. @AndrewNhem #CSpdx #ContentStrategy Meetup

— MarciaRieferJohnston (@MarciaRJohnston) April 14, 2016
"This is me trying to buy 20 senior citizen tickets for Captain America: Civil War." — @andrewnhem, on content models at #cspdx | @CS_PDX

— bradley fields (@bradleyfields) April 14, 2016
2015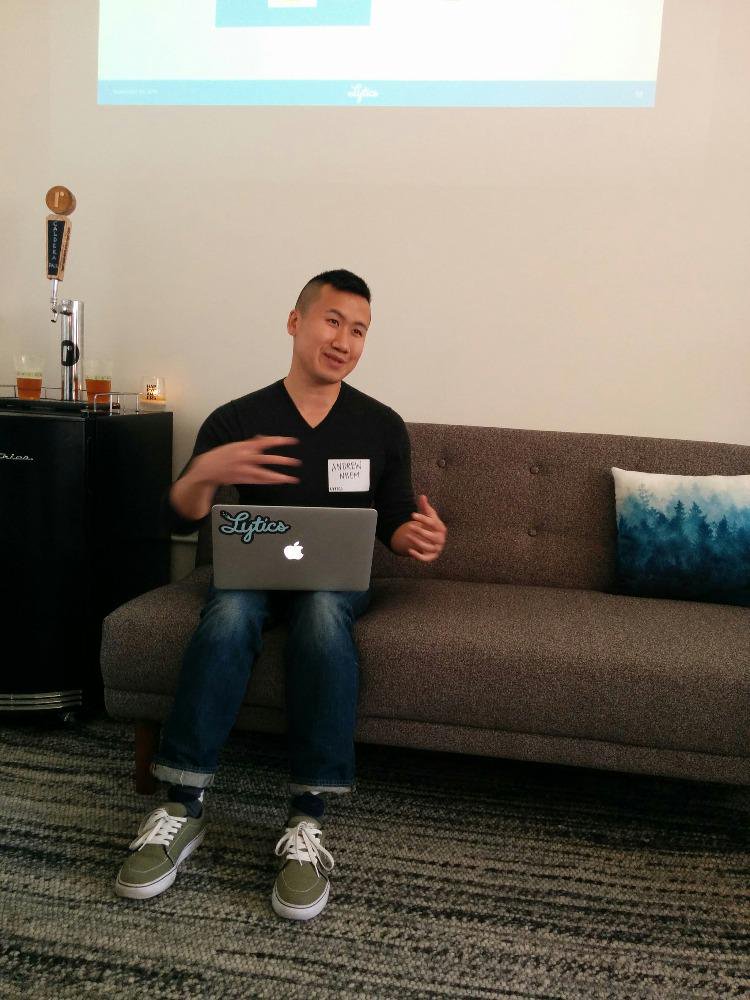 Talking about Personalized and Adaptive Content at Camp Optimization, @ Roboboogie, September 2015
No better way to spend the end of summer than talking about personalized and adaptive content. I talked to a bunch of super smart marketing and communications folks interested in using data to speak to their audiences better. Thanks a bunch, Roboboogie, for hosting!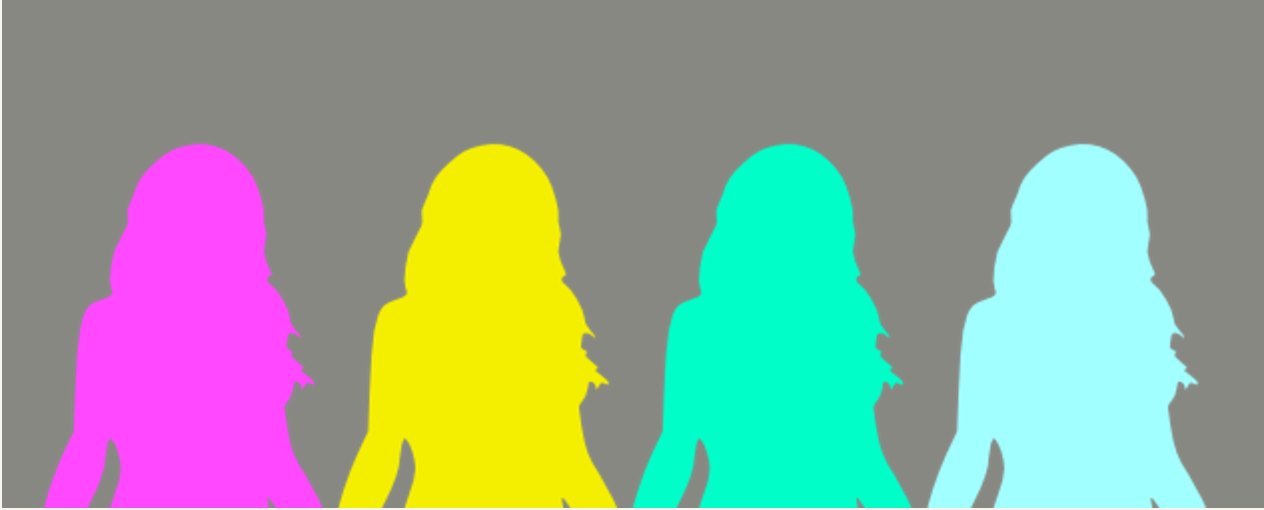 Data unification is the first step towards personalized content, CSForum Article, September 2015
It can be creepy, with how much cookie and click data folks are tracking these days, but data tracking and unification is what's fueling all of these personalized experiences that business build. I wrote this piece for CSForum to shine some light on how the data unification part is the key ingredient, and how proper planning and structuring can help content actually be useful and less, well, creepy.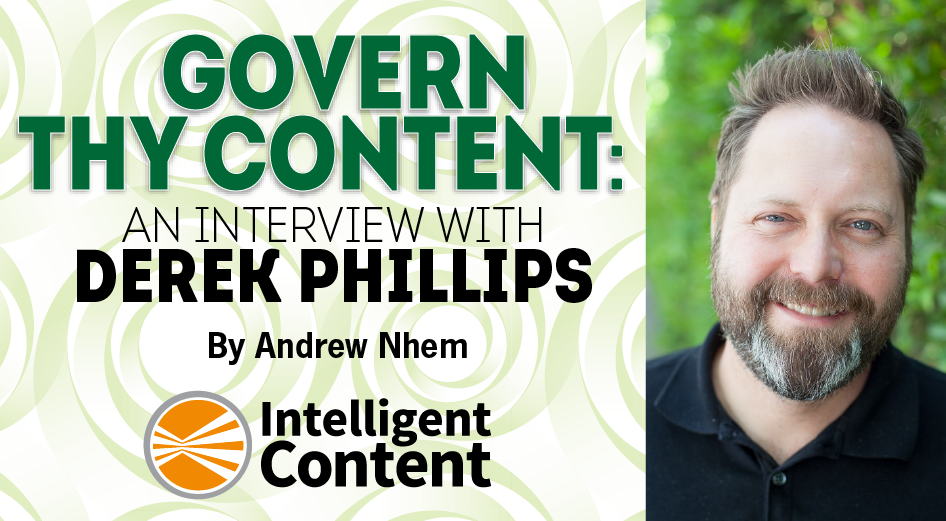 Govern Thy Content: An Interview with Derek Phillips, March 2015, Intelligent Content Conference
I interviewed Derek Phillips, Director of Content at Connected DX, about his take on content governance. It's a topic that I believe many Content Strategists and marketing folks take for granted. It was great to share our perspectives together for the Intelligent Content Conference readers.
2014
Content Without Governance is Not Strategy, November 2014, Content Strategy Forum
I wanted to write a reminder to the intensely growing content field about the necessity of governance. While more web and mobile-based strategists respect governance, I felt that the growing legions of content marketing strategists often come up short in this regard.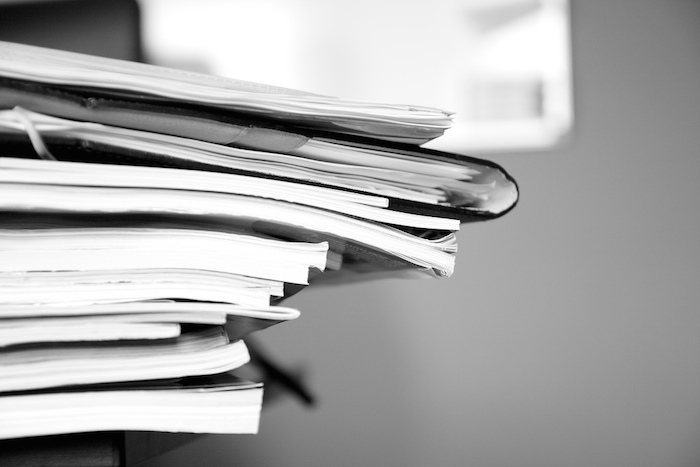 The Perils of Content Deliverable Overload, October 2014, GatherContent Blog
When I was on the agency side of content planning, I thought a lot about how easy it is for clients to get bogged down in the wrong information. It's often our fault as consultants, I believe. We inundate clients with too much information, rather than the right bits to push a project forward. These are my thoughts on that.
How to Build a Content Strategy Discipline in a Small Organization, March 2014, GatherContent Blog
I talked about building a repeatable Content Strategy for small organizations in this piece for GatherContent. It's not all that different from building and maintaining processes in larger organizations. It might even be easier to pull off.
Intelligent Content Conference 2014 Coverage, February 2014, ICC 2014 in San Jose, California
I volunteered as a live-blogger for ICC 2014. It was fantastic to catch up with other content professionals and stay up-to-date with what's been going on in the industry. Exciting moments included a panel about breaking down content barriers between marketing, web, and other teams, an exploration about Content Engineering, and how we're biologically engineered to consume content certain ways.
2013
Portland Art Institute UX Talk on Content Strategy, Winter 2013
I spoke about Content Strategy and User Experience for a capstone UX class at the Portland Art Institute. It was great to inform soon-to-be professionals about the need for strong Content Strategies to support User Experience for products and services. One of the best parts of that gig was that some of the former students still keep in touch about how content and solid experience strategies influence their jobs.
2012
Ignite PDX 2012 Talk: Change Up Where You Get Stuff Done
I encouraged other Portlanders to not forget to stretch out and get some walking in throughout their busy work days.