Hello. My name is Andrew.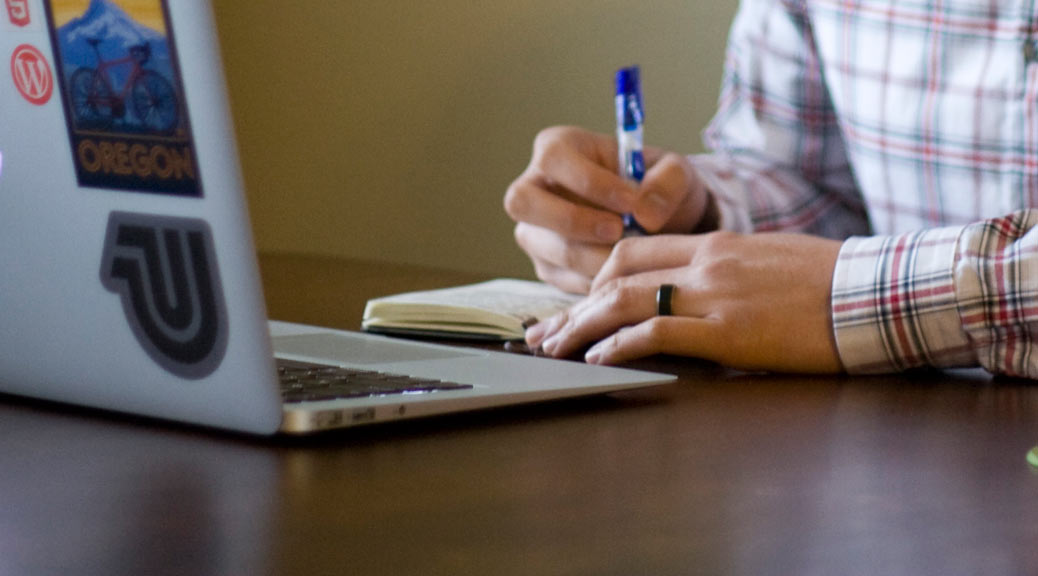 I'm a Content Strategist working in Portland, Oregon.
I design, build, and manage sustainable Content and Editorial Strategies.
Let's accomplish your business objectives together and serve users who matter as best we can.
We'll build something great for web, app, mobile, software, support. Because structured info is sexy. Intelligent content all the way, all day.
Saying what you mean to the people who matter.
Do your customers understand what you mean? Does your app or service convey what you want users to do? Are you as efficient with content as you could be?
Communicating on the web and with software can be difficult– there are so many ways to do it across a multitude of places and devices. With a solid structure, plan, and the right content, we can say what you mean to your customers and drive the business that you want.
How can we work together?
After getting to know your content, key objectives, and business challenges, we can:
Build a clear, understandable web presence and Customer and User Experience
Empower your content to drive actual results (like taking action, onboarding, driving leads or sales)
Bring clarity and action to your apps, tools, and documentation
Structure, build, and organize content to make sense to your business and customers for the long-haul
What do I do specifically?
Content Strategy
I'm all about planning, modeling, developing, and governing content to meet business objectives while serving people who matter to you. Thorough analysis and discussion about your business challenges lets us figure out how to empower customer and user experience design, content marketing, and internal content for operational success.
Authoring Content & Editorial Strategy
Count on me to write, edit, advise both technically and editorially. Let's build your brand or organizational voice through great content and editorial experience. Let me be your extra eyes and hands for authoring web content, editing, marketing copy, and documentation.
Customer Experience Design & Development
Let's build content, tools, and processes, based on user research and targeted personas, to craft a memorable experience that benefits your customers, your teammates, and your bottom line.